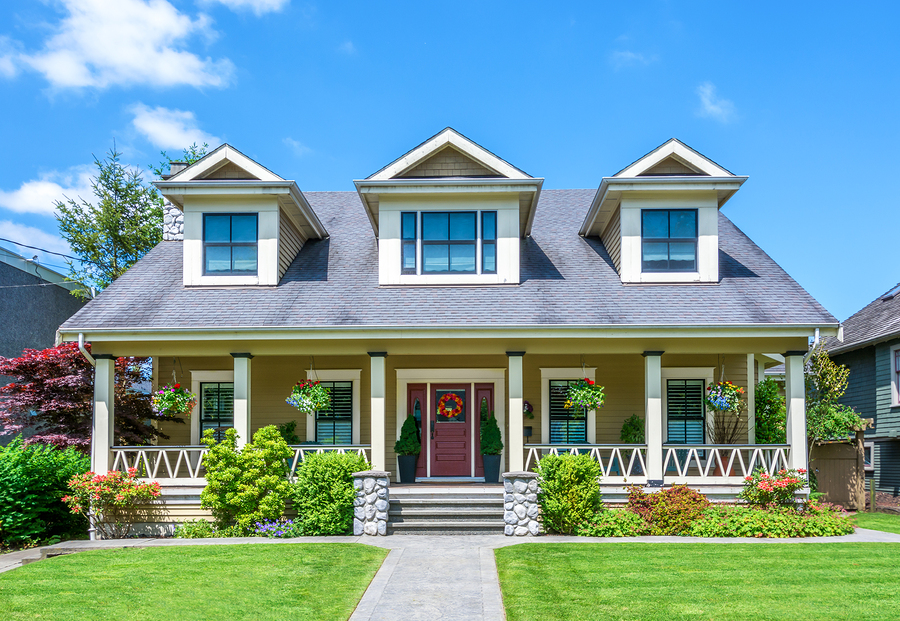 In most real estate markets — the Roanoke Valley included — spring is the start of the busiest time of the year. In Botetourt County and the Roanoke region, we usually see the market pick up in March and get increasingly busy until mid- to late summer, when it backs off only slightly through the fall.
Market activity increases in the spring for several reasons: the break in the weather, pent up demand and families who want to make changes and get resettled before school starts again in mid- to late summer. The rise in activity benefits buyers and sellers alike.
So if this is your spring to sell, it's time to take action! Here are some things to do early:
Meet with a Realtor.
To be ready for peak market you should talk to a Realtor as soon as possible to begin strategizing and planning for your sale. You have several decisions to make, including:
When to list: I advise clients that the best time to sell (or buy) is when they're ready. You want to be in control of the timing so you can make decisions when you're not under pressure. Sometimes, being forced into a too-tight timeframe can limit your options and cause you to compromise on important terms.

Repairs and improvements: Your Realtor should share with you a prioritized list of repairs and improvements that will increase the saleability and value of your home. Whether you decide to make enhancements will depend on your timeline and budget.

Pricing strategy: Your initial list price is very important because your listing will get the most attention during its early days on the market. Beware of low-balling or overestimating your price. A price that is too low is hard to adjust to something more feasible later on and risks attracting buyers who aren't qualified, potentially prolonging your process. A price that is too high could scare away buyers and cause your home to sit on the market and become stagnant, which compromises the impression of its value. Putting a true fair market price on it, at the outset, typically procures the best offer (or multiple offers) early on, keeping you in the driver's seat on the sale terms.
Declutter and stage.
Start sorting your belongings and packing up nonessentials. If you won't need it before you move, store it. You'll have to go through this process anyway, and your home will show better after you've made some space and depersonalized it. Your collection of ceramic turtles is surely delightful, but it won't do much to help buyers see themselves in your home.
Try to see your home through the eyes of a buyer and make it as warm and inviting as possible. Is anything off-putting? Is there something that's keeping you from noticing the wonderful home underneath? Those are the things to remove or change. Your listing agent can give you lots of help in this department. Just be sure not to take such feedback personally. It's all about selling your home, and positioning it so that buyers are inspired to make a move on it.
Even if you're not making substantive changes such as room remodels or other renovations, you can do so much to improve your home's first impression on a buyer. Our one-sheet guide, "48 Ways to Speed a House Sale" can help. [DOWNLOAD NOW (PDF)].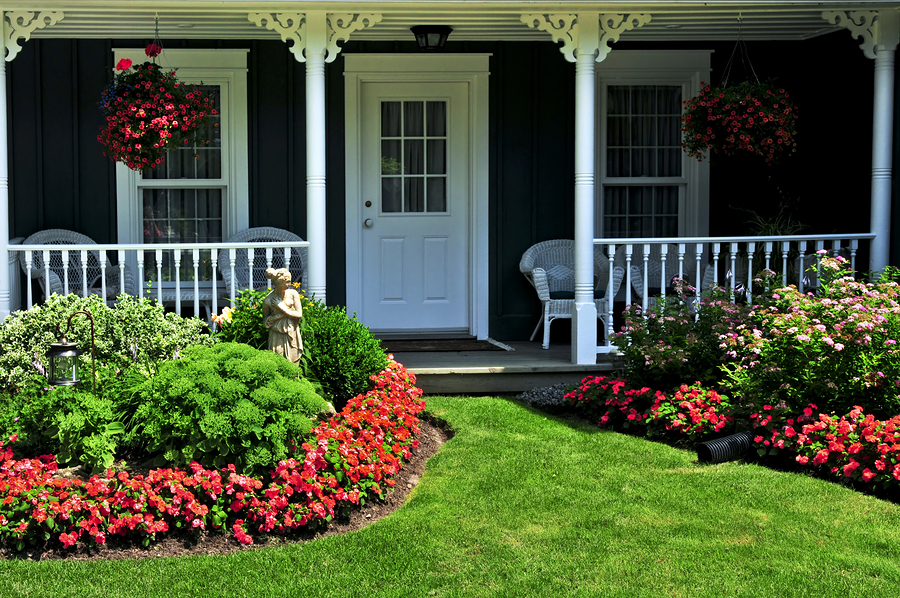 Don't forget curb appeal!
Give your home's exterior some attention, too. Make the glorious Roanoke Valley spring work in your favor by giving your yard a good going-over and removing the last vestiges of fall and winter. Make plans to keep your yard in tip-top shape, even if that means hiring a service for a few weeks to help.
Again, try to see your property with fresh eyes and think like a buyer. The goal is to present your home with its very best foot forward and make buyers want to go inside and see even more! For more ideas, download our guide, which includes tips for your home's exterior as well. [DOWNLOAD NOW (PDF)].
Selling your home is a large undertaking, but with some preparation and an experienced Realtor on your side, it can be a great experience. So if the time is right to sell your home, contact me today at dayna@patrickteamhomes.com or 540-342-9600. I'm happy to discuss market trends and talk about the strategy that will lead to your successful spring home sale!