Patrick Team Homes at RE/MAX All Stars Realty is excited to announce that two of our agents have expanded their skills and have received new certifications.
Jennifer Ikenberry has completed training for the National Association of REALTORS' Accredited Buyer's Representative designation. The ABR training focuses on working with buyers at every step of the home-buying process so that transactions go smoothly and buyers have a good experience.
Jennifer has been part of Patrick Team Homes since May 2016 and has managed more than 50 transactions to date. She has a great personality and work ethic. The ABR designation will give her more tools to help buyers get into their dream homes.
In addition, Scott Maynor has recently earned both the ABR Designation, and the NAR's Green Designation. The Green Designation provides agents with training in green building and sustainable building practices, preparing them to work with properties that contain green features, whether they are retrofits, renovations or new home construction. Given the rapid growth of green building, Scott's designation gives him an edge when representing buyers or sellers who are interested in — or have already made the leap into — green construction technology.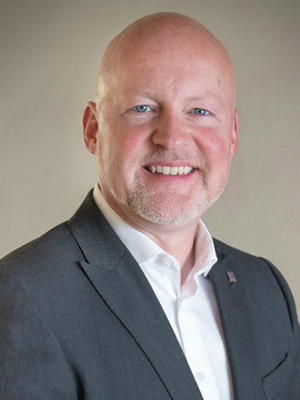 Scott has been a part of Patrick Team Homes since September 2016, first in an administrative capacity, then as a fully licensed Realtor since January 2017. His ABR and Green designations increase his specialization in buyer representation. He also uses his 20 years of IT background to provide the team with 3-D virtual listing tours, and implementation of new technologies that make us more efficient in our work with clients.
The Patrick Team Homes team is committed to professional development for the benefit of our clients, and we're proud of Jennifer's and Scott's achievements.
With home prices and interest rates creeping up, the time to buy a home is now. If you've been thinking about your options, call Jennifer or Scott today to get started!
Jennifer: 540.915.6863
Scott: 540.986.5759