Patrick Team Homes welcomes you to Botetourt County. Whether you are a newcomer to the area or resettling within the region, rest assured that you are in good hands with our team. We each have deep roots in Botetourt County and are dedicated to making your move go smoothly, as we welcome you as our new neighbor.
We know moving can be hectic. We've put together this list of information and key resources to help you as you start settling into your new Botetourt-area home.
We want to be your go-to resource for all things real estate, so if there's any other way we can be of service, feel free to contact Dayna at dayna@patrickteamhomes.com or 540-342-9600.
Utilities:
Electricity
Appalachian Power, 800-956-4237
Craig-Botetourt Electric Cooperative, 800-760-2232
Internet
Lumos Networks, 800-262-2200
Telephone
Lumos Networks, 800-262-2200
Verizon, 800-483-4000
Television
Comcast, 800-266-2278
Lumos Networks, 800-262-2200
Natural Gas
Roanoke Gas Company, 540-777-4427
Columbia Gas of Virginia, 800-543-8911
Propane Gas
Blossman Gas 540-587-5400
Suburban Propane 540-777-7928
Trash Services & Recycling
Solid Waste Disposal Info
Water/Sewer
Botetourt County: Western Virginia Water Authority, 540-853-5700
Community Water Service: Aqua VA 877-987-2782
Town of Buchanan: http://www.townofbuchanan.com/government/fees/, 540-254-1212
Town of Fincastle: https://www.townoffincastle.org/utilities, 540-853-5700
Town of Troutville: https://townoftroutville-va.gov/TownWater.php, 540-992-4401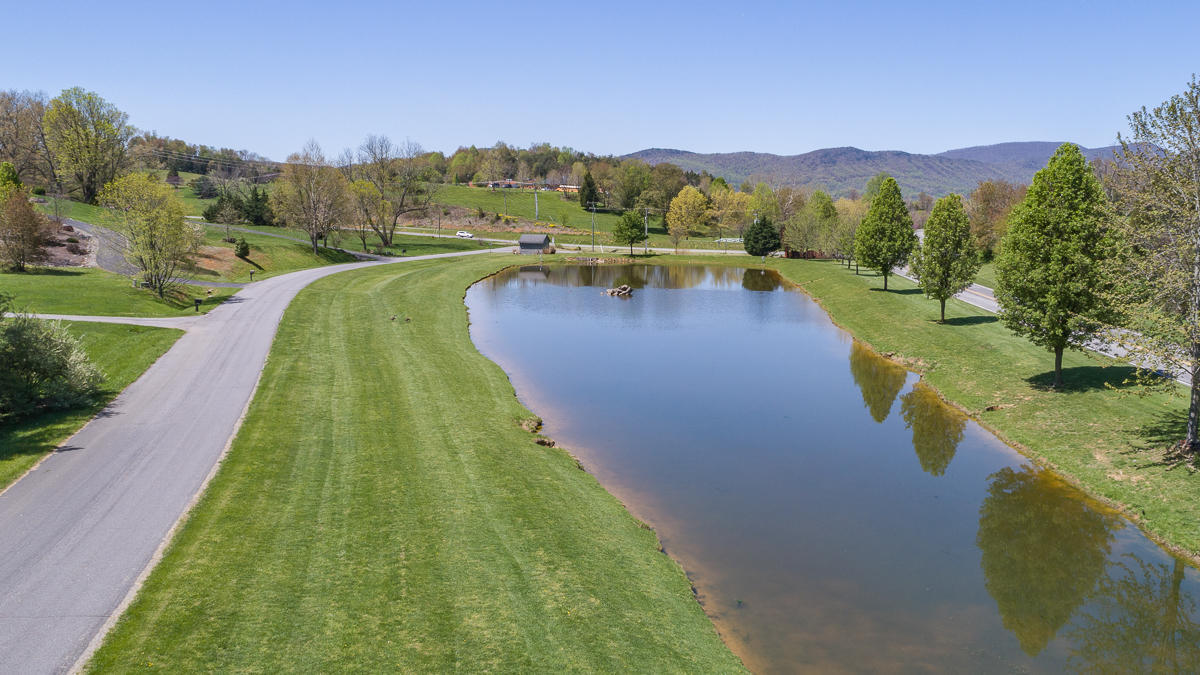 Local News:
Fincastle Herald
Roanoke Times
Local News Talk Radio
Local CBS TV-channel 7
Local NBC TV-channel 10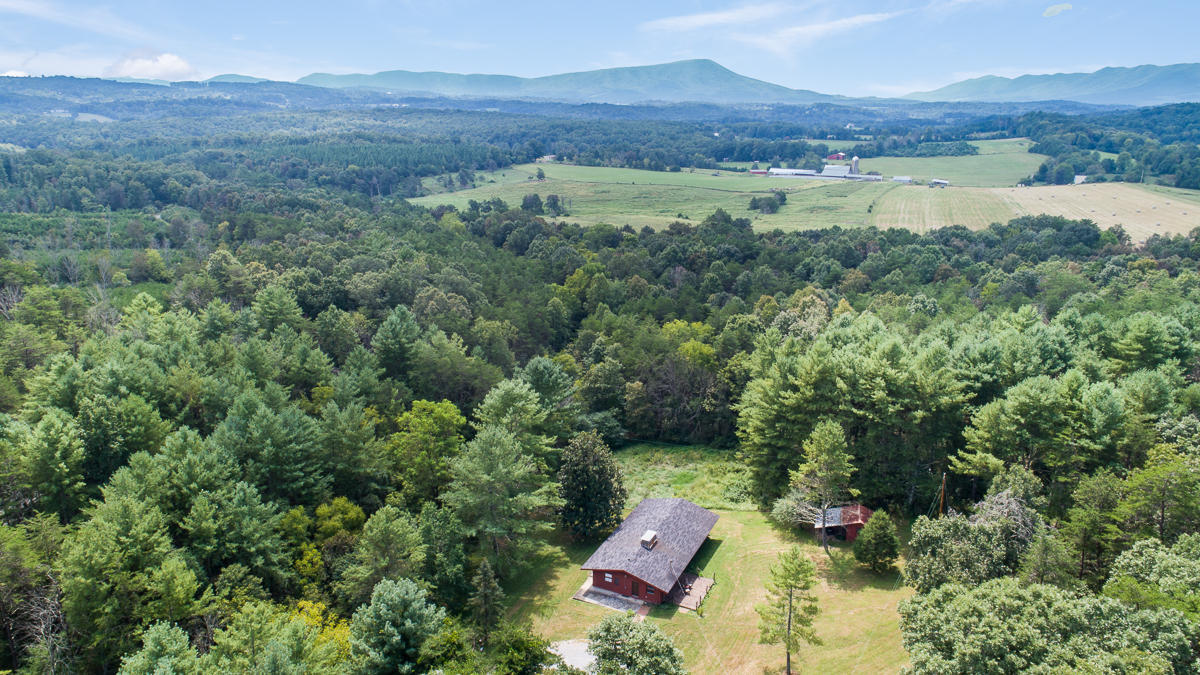 Government and Emergency Services:
Postal Locations
Public Schools
Botetourt County Public Schools, 540-473-8263
The county oversees two high schools, a technical education center, two middle schools and seven elementary schools.
Department of Motor Vehicles: dmvnow.com, (804) 497-7100
Rescue/Fire/Police
Emergencies: 911
Botetourt County Sheriff's Office
Non-emergencies: 540-473-8230
Taxes and fees
For the most up-to-date tax rates and fees, call or check the website of the appropriate locality. Town residents should also contact Botetourt County or visit the website.
Botetourt County: https://botetourtva.gov/living-in-botetourt/treasurers-office/, 540-928-2030
Town of Buchanan: http://www.townofbuchanan.com/government/fees/, 540-254-1212
Town of Fincastle: https://www.townoffincastle.org/county-taxes, 540-473-2200
Town of Troutville: 540-992-4401
Chambers of Commerce & Tourism Info:
Botetourt County Chamber of Commerce
13 W Main Street
Fincastle, VA 24090
540-928-2017
Virginia's Blue Ridge - Botetourt County
General information, links and maps
Botetourt Farmers Market (May - October)
BFM Facebook Page
Area Hikes & Waterways
Roanoke Outside
Travel
Amtrak Train Travel 1-800-USA-RAIL
Roanoke Regional Airport
For Local Real Estate Related Updates, Like our Facebook Page!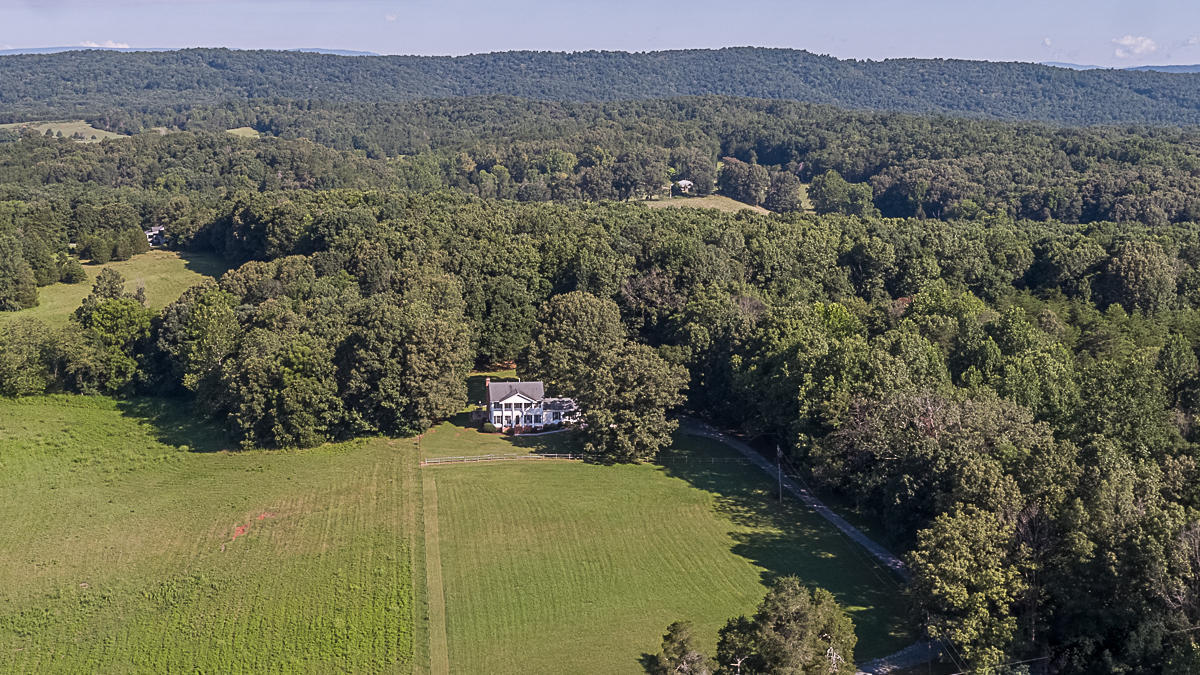 Local Government Contacts:
County of Botetourt, 540-473-8220
1 West Main Street Box 1
Fincastle, VA 24090
Town of Buchanan, 540-254-1212
19753 Main Street
Buchanan, Virginia 24066
Town of Fincastle, 540-473-2200
25 Bank Square
Fincastle, Virginia 24090
Town of Troutville, 540-992-4401
5419 Lee Highway
Troutville, Virginia 24175
Public Libraries
Blue Ridge Library, 540-928-2900
28 Avery Row
Roanoke, VA 24012
Buchanan Library, 540-928-3005
19795 Main St.
Buchanan, VA 24066
Eagle Rock Library, 540-928-2800
55 Eagles Nest Drive
Eagle Rock, VA 24085
Fincastle Library, 540-928-2700
11 Academy St.
Fincastle, VA 24090
Driving Distances to Major Cities:
Map by visitroanokeva.com