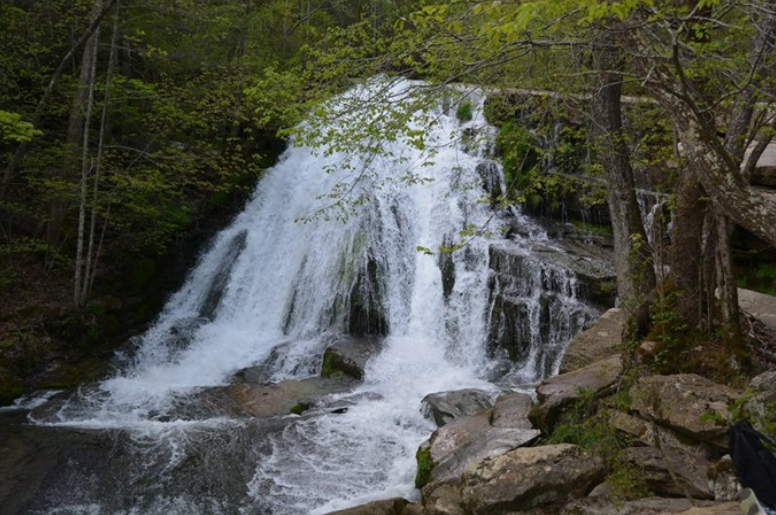 I hope you've had the chance at least once in the days since spring began to throw open your front door and let in the beautiful Botetourt County spring! If not, go ahead and do it now!
You might not realize it, especially if you're a Botetourt County native who grew up amid all the natural beauty of the region, but the outdoors is one of the county's greatest amenities. The mountain views and the wide variety of ways to spend time outside draw newcomers and businesses from surrounding counties and beyond.
Whether you're an outdoor adventurer, or if a winery or brewery is more your speed, we've got suggestions for ways to get outside this spring and take advantage of this most magnificent place.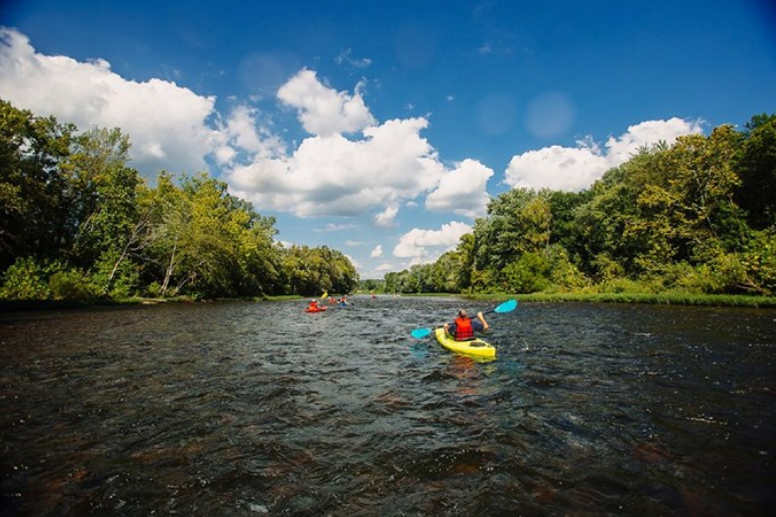 Outdoor adventures
Botetourt County is filled with outdoor adventures, including hiking, biking, water activities and more! We're only highlighting a few here, but you can find dozens more at Virginia's Blue Ridge.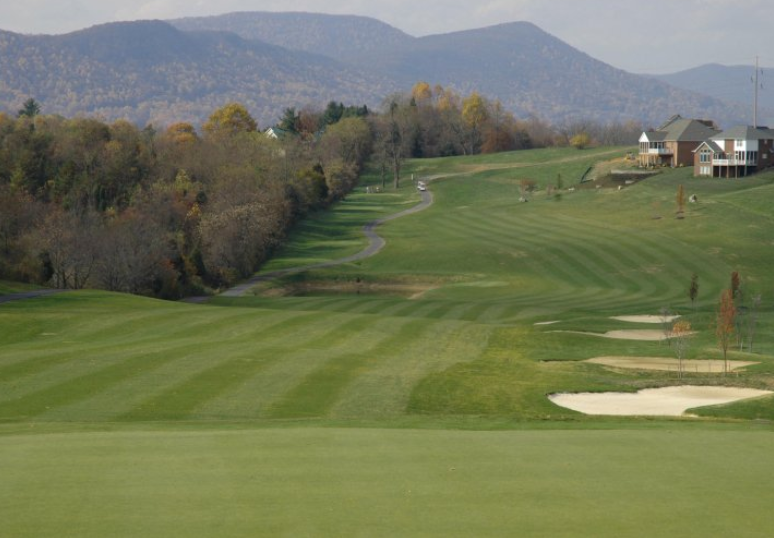 Clubs & courses
Breweries & vineyards
Daleville Town Center Facebook page
Community events
This is just a taste of all the ways you can enjoy Botetourt County in all its glory this spring. No matter what activities you choose, you're sure to enjoy your adventures!
And if one of YOUR activities this spring happens to be buying or selling a home, be sure to get in touch. With the recent drop in interest rates, now is a great time to be on either side of the closing table. Contact me today at dayna@patrickteamhomes.com or 540-342-9600, and let's get started!